Icon Map
Author
The Icon Map was created by James Dales.
James is a Microsoft Data Platform MVP and the Power Platform Practice Director at Altius, a UK, Netherlands and India based data consultancy. Along with Prathy Kamasani, James co-leads the London Power BI User Group.
In 2019, James was first person to contribute to Power BI via the Contributors Program, and released to new features into Power BI Desktop, released as part of the December 2019 release of Power BI Desktop.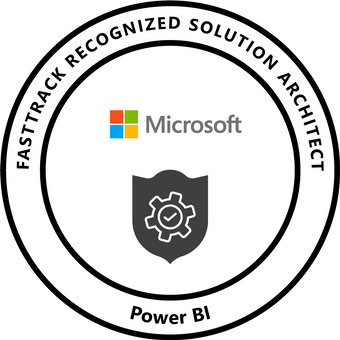 In spring 2020, James was recognised by the Power BI engineering teams, as one of 5 FastTrack Recognized Solution Architects for Power BI.
Twitter: @jamesdales
LinkedIn: https://linkedin.com/in/jamesdales
YouTube: https://www.youtube.com/channel/UCFbxn6ALX9C4nQXD0QcJmug